We Provide IT Services
We are best in It services as we provide, we make some attractive designs of your software, increase marketing presence of your software and create an attractive portfolio of your software.
How We Works
Superwebzone has long aided organisations of various sizes and structures in improving and modernising their IT strategies.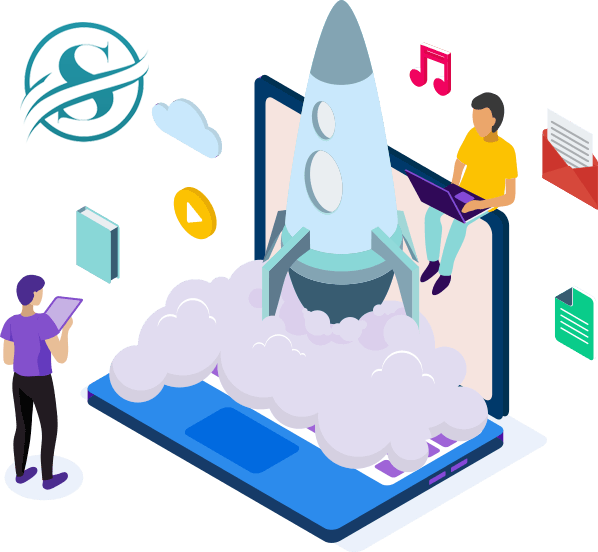 Why Choose Super Web Zone?
We have millions of customers and they all are happy with us. we provide a well-designed and creative website with some s amazing features which take less time in ranking. there are some reasons here we have discussed why you choose us.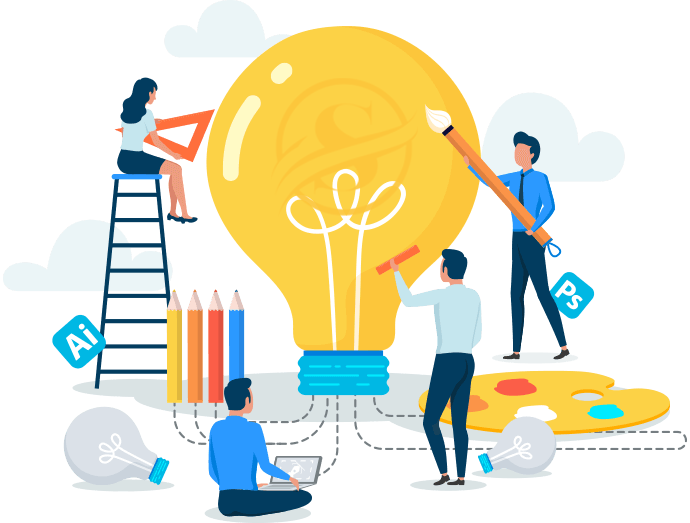 Creativity & Timely Delivery
This is the only factor that can attract people and also provide you with more costumers on your website. Uniqueness and creativity are the two main factors of our creation and development. Our developer's team work hard on these two factors and gives the best results.
We know that time is very important in every field and if you work on time you will be a success. Our company delivers all works on time and all the starting to editing on a website will be done before the deadline, this is also a main positive point of our website.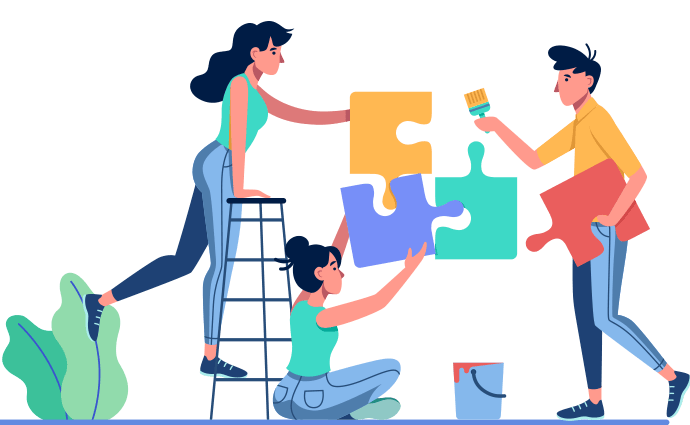 Communication & Teamwork
All the persons who are professional in any field are well known about communication, and communication is the only field which can bring you the best results.
We provide good communication facilities between the client and our team so both of them can understand the requirements and gives the best results to the client.
Website development and any online business require a team a single man can't does perfect work, for best results and positive response requires teamwork in every field.
Our well-qualified task work in a team and this makes us strong developers in the market.
Passion and Dedication
Our company love to work in passion. All members and workers are very dedicated to their work and they work in a passion and we also do hard work for a good online preference.
Reporting and Analysis

We analyse your website's activity reports and provide you with the best insights to help you improve your business.

Hard work

We believe that hard work is the key to achieving success, and that is why we always keep moving forward to provide our clients with the best outcomes.
Clients Testimonials
The testimonials from a few of our customers with whom Superwebzone has been operating are shown below. Our clients have been extremely pleased with our experience, understanding, and professionalism.
We have been using Superwebzone's services for the last five years, our regular maintenance/updates and new designing are carried out by them. It's very easy to deal with them good communication, quality work and prompt delivery. I can recommend Superwebzone to anybody without hesitation.
EASY CAR PARTS LTD
Manager ( WooCommerce Website )
Krishna was very attentive on what we needed to take our ebay store to the next level! Very good communication and reasonably priced! I am located in the U.S.A.. A top notch company to work with for all your ebay store needs!
I have used Krishna Many times, building my Amazon Webstore, listing products along with many other services he offers, i would highly recommend his services as you would not find a better company or person to deal with, i highly recommend SUPER WEB ZONE,
Diesel Manager Australia
Manager ( Amazon, listing products)
After contacting many companies, I finally found a very professional team of experts. They changed the interface of my ebay store, and of my adverts, making it one of a kind. sometimes they managed to solve my needs in less than 5 minutes. A special
Giovanni Mainieri
Prodution Manager ( eBay Store )
Super web zone are a very good company to deal with, Krishna helped us to redesign our Website and made the experience of updating our website very easy. I would recommend them. Thanks again
Ultimate Components
Relationship Manager ( WooCommerce )
Great Things In Business Are Never Done By One Person.
Latest News
The most recent news from around the world in the consulting sector. A rundown of the latest consulting news, analysis, and company updates.