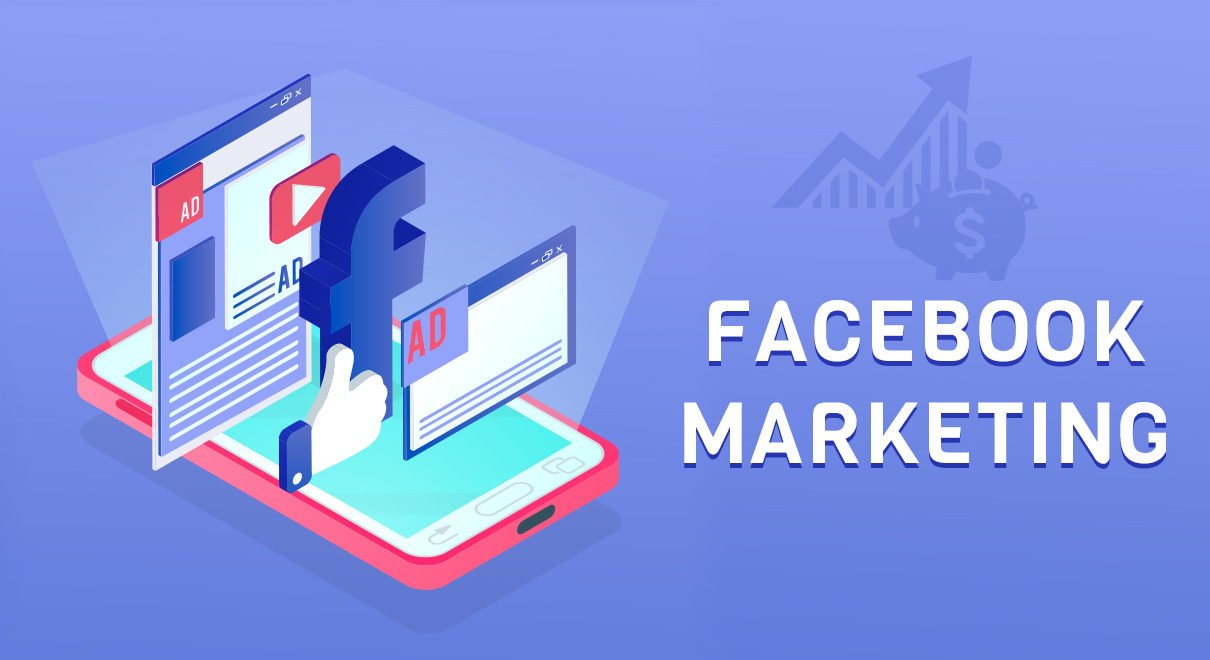 Contact :

+44-0333 011 8090 , +91-9725576555 , +91-261-3234684

E-mail :

info@superwebzone.com
To advertise your products and services online to the widest possible audiences, you perhaps want to invest in some proven social media channels. Out of which, Facebook marketing services provided by superwebzone are the best that give business owners a golden chance to directly connect with their customers who are keen on acquiring the promoted services. Over the past years, we have grown effectively and turned out to be a powerful online marketing company by providing satisfactory 150+ social media marketing projects in 10+ countries. We served 200+ clients' specific social media marketing requirements. Our  social media marketing specialists focus on providing the enhanced user engagement and traffic to your targeted service pages.
FACEBOOK CAMPAIGN MANAGEMENT
Spread your business by making it more enhanced, attractive and engaged with our professionally offered Facebook campaign management which brings the active audience to the service page.
INCREASED CONVERSION RATES
By Initiating the service of Facebook paid advertising, we open up the doors for entrepreneurs to grow their sales with the help of high conversion rates.
BRAND AWARENESS
Sparx IT Solutions considers it its duty to create excellent brand awareness among customers when it comes to making a Facebook campaign successful.
e-Commerce compatibility
Super Web Zone help your create an interesting blog section on your website which would be a robust content marketing tool for you. application, E-commerce website, Responsive website development. We design customized layout and then convert that into a theme for you to use it with WordPress.
LEAD GENERATION
We build a robust lead generation strategy for your targeted service page to get the business leads with the assistance of marketing automation.
PAID PAGE LIKES ACTIVITIES
We also provide reliable paid activities in which you are likely to get more likes and responses regarding your services as compared to other organic promotional methods.
We use technologies like Facebook adword , Google Adwords, Google Analytics, Google Search Console, Bing WebMaster, Page Speed and all other advanced platforms to offer you a website that competes with the best brands in your industry.